Programs

Brochure
This page is the brochure for your selected program. You can view the provided information for this program on this page and click on the available buttons for additional options.
Focus on Fall Abroad Community (FOFAC)
Washington, DC, United States;
(Outgoing Program)
Program Terms:
Academic Year

Homepage:
Click to visit
Restrictions:
GW applicants only

Fall Abroad Participation & Eligibility
---
Who can participate?
The Focus on Fall Abroad Community is open to GW students who plan to study abroad during the fall semester on any GW-approved program and return to campus for the following spring semester. Students must have at least a 2.75 GPA, 45 credits, and must be in good academic and judicial standing by the time of departure.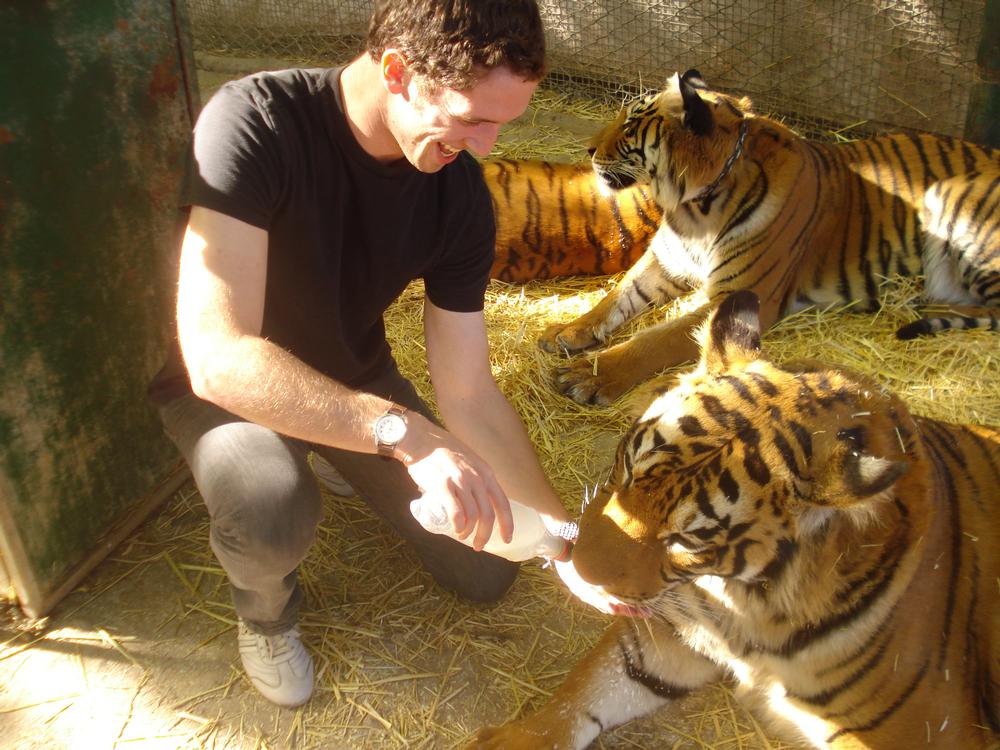 Can I study abroad in the fall if I am not a member of FOFAC?
Yes. Students can certainly follow the standard study abroad procedures to study abroad in the fall without participating in FOFAC, but the program offers many benefits only available to FOFAC members.

How do I apply to this program? When are applications due?
Students apply to FOFAC on the Office for Study Abroad website. Applications must be submitted by February 15th, 2018 at 11:59pm for the 2018-2019 academic year.

Helpful application tips:
To apply, please click on "Apply Now" at the top of this page to open your application.
Once your application has all boxes checked and your 250 word essay has been submitted, your FOFAC application is complete.
You can apply to FOFAC even if you are undecided regarding your study abroad program and/or location. FOFAC should be your first step in the study abroad process if you plan on studying abroad in the fall!
The deadline for your study abroad program may be before or after the FOFAC deadline.
All applicants must also follow the standard study abroad procedures and deadlines to apply for their specific study abroad program including completion of provider applications as well as submission of transcripts, recommendation letters, and any other required documents as specified in the individual applications.

What documents do I have to complete to apply to the FOFAC program?
To apply, you should submit:
A completed online application in GW Passport
A $500 online deposit upon acceptance to the program. This amount is returned to students who remain a part of FOFAC once they are in their study abroad locations
If you have any questions, contact us at (202) 994-1649 or email fofac@gwu.edu.

How is my application reviewed?
The Office for Study Abroad completes the application review and notifies students of their admission to the program on a rolling basis.
All applicants must have a minimum cumulative GW GPA of 2.75 and 45 credit hours by departure.
All applicants must submit the online application by February 15th, 2018 at 11:59pm.
Students must study abroad during the fall semester and return to GW in the spring semester.
Students must be in good academic and judicial standing.
Students must participate in a GW approved study abroad program. Students who elect to petition to participate in a non-approved program are eligible if their petition is approved.

When will I know if I have been accepted into the program?
As we have rolling admission, students will be notified of their admission status within three weeks of completing their FOFAC application requirements. Students who intend to enroll in FOFAC will be required to officially commit to the program in GW Passport within three days of acceptance and make a $500 online deposit within two weeks of acceptance to hold their place in the FOFAC program. This deposit is returned to students who remain a part of FOFAC during their study abroad semesters.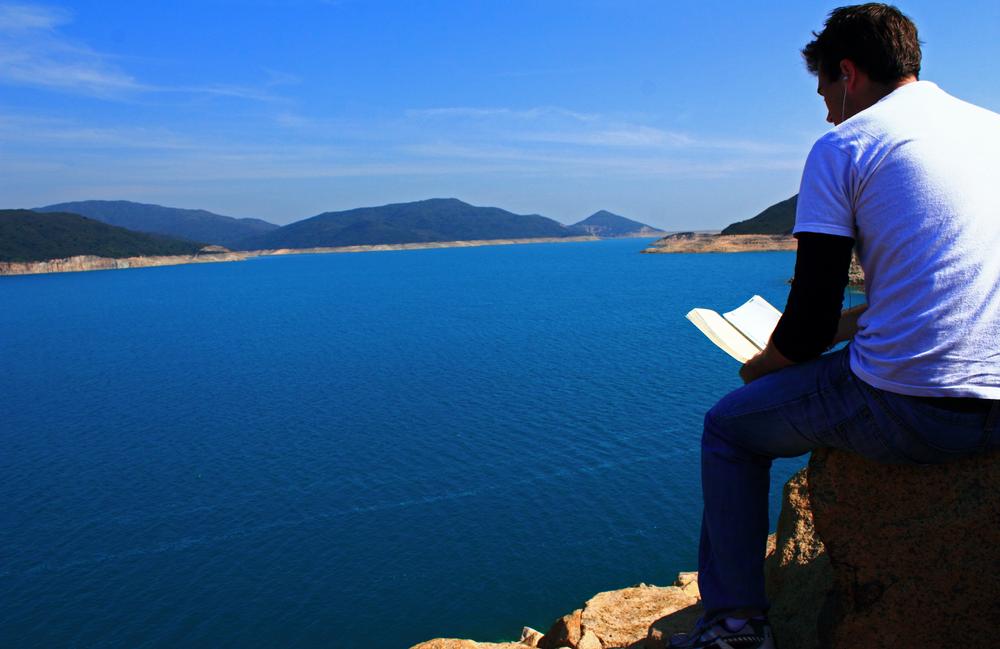 What if I decide not to study abroad or participate in FOFAC after I have confirmed participation in the program?
If you decide to not participate in FOFAC after confirming participation and submitting your deposit, you will forfeit the $500 deposit and any other benefits you may have received through the program including tuition awards and scholarships.

Is there a FOFAC living and learning community?

Students admitted to FOFAC can decide to apply to live in on-campus, spring-only FOFAC housing for the Spring 2019 semester. Students can include potential roommates in their housing application as long as all students are members of FOFAC. Housing placement is randomized and not guaranteed. If students do not receive a spot in FOFAC housing, students may receive on-campus, spring-only housing while abroad. FOFAC students are not required to live in FOFAC housing, and this housing is not guaranteed for FOFAC students.

Will I receive a tuition award as a member of FOFAC? Is there a separate application for the award?
Only students studying on a GW program (GW England, GW Paris, GW Madrid, or GW Chile) or a GW Exchange will receive an automatic $1500 tuition award on their GW bill for being a member of FOFAC. There is no separate application for the award beyond the FOFAC application. Additional financial benefits for FOFAC students can be found here. Please email fofac@gwu.edu with any questions!

Students participating in all other GW approved study abroad programs are still eligible for FOFAC and all other FOFAC benefits, but will not receive a tuition award.

What are current FOFAC students doing abroad?
FOFAC Info Session Schedule:
-Friday, November 3rd at 12pm
-Tuesday, November 7th at 1pm
-Thursday, November 9th at 12pm
-Monday, November 13th at 2pm
-Wednesday, November 15th at 4pm
-Tuesday, November 28th at 3pm
-Friday, December 1st at 11am
-Wednesday, December 6th at 12pm
All sessions will take place in Colonial Crossroads in Marvin Center 506
| | |
| --- | --- |
| Thursday, January 13 | 3:00-3:30pm |
| Friday, January 21 | 2:00-2:30pm |
| Tuesday, January 25 | 2:00-2:30pm |
| Monday, January 31 | 3:00-3:30pm |
| Friday, February 4 | 4:00-4:30pm |
| | |
| --- | --- |
| Thursday, January 13 | 3:00-3:30pm |
| Friday, January 21 | 2:00-2:30pm |
| Tuesday, January 25 | 2:00-2:30pm |
| Monday, January 31 | 3:00-3:30pm |
| Friday, February 4 | 4:00-4:30pm |